The safe, easy way to buy property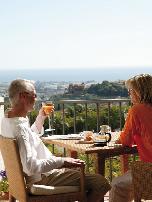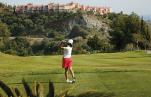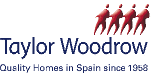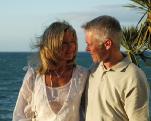 Easy communication, to give you the
best support
Communications with our customers is a key factor of our business, as is their opinion. For this reason we have established a 'Customer Liaison Officer', whereby one of our specialists will answer all your queries and give you the information you need to help progress the purchase of your property.This person is there to keep you updated during the whole process of buying your home, giving you advice on what administrative procedures need to be followed, helping you to understand the processes and giving you advice on the best options for customising your home.
If you have a query, don't hesitate to contact them and they will endeavour to help within the shortest possible time. They will even be there when the keys to your home are handed over, for the final inspection when they will also explain the guarantees we offer.
After-sales service
A 24-hour telephone support line enables us to deal with certain emergencies immediately, thereby guaranteeing a prompt and efficient after-sales service. During the first year our quality commitment is to deal with any incidents that occur in your home within an average of 15 working days.
Customer satisfaction index
We survey our customers' opinions once they are settled in their homes so we can improve our services. The aim of this service is to ensure that our customers are fully satisfied, not only when they buy their homes, but where they are living in them and how satisfied they are with the whole purchasing process.