The safe, easy way to buy property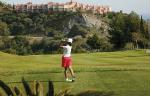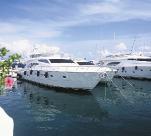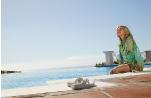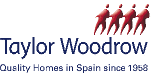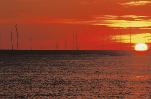 Easy finance for your new home in Spain
We have a preferential agreement with Solbank, who are backed by the Banco Sabadell Group, one of the largest banking groups in Spain.
Solbank, one of the group's brands have specialised in providing mortgages for residential tourism since 1996 and are able to offer clients exclusive terms and conditions for Spanish mortgages. Solbank have an extensive range of products and services, specifically tailored for property purchases, paying special attention to the difficulties involved in buying a home and moving to a foreign country.
With a young and dynamic team, staffed by nationals from different countries, Solbank stands out in providing top-level customer service, based on swift, professional and personal attention, enhanced by multilingual remote telephone banking and Internet services.
Solbank is a registered trademark of Banco Sabadell, currently the fourth largest banking group in Spain. Their main objective is to satisfy the special banking needs of non-Spanish people who are living temporarily or permanently in Spain.